Making a callback form for the site on QForm
Call the form on the button and receive callback requests so as not to lose potential customers.
For this:
Register on QForm and add your website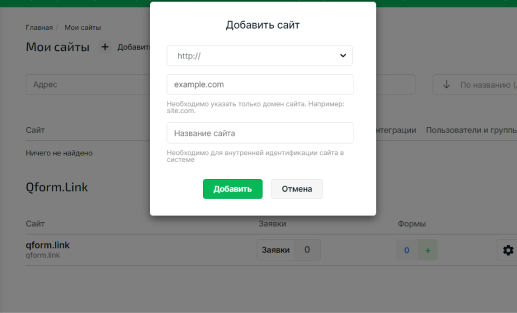 Create a form and give it a name. It is displayed only in QForm
Go to the constructor mode, add and configure the field types:

Place the "Text Block". The field supports HTML tags, using which you can add elements and set styles inside tags

Place the "Phone" widget. Configure the field: make it mandatory to fill in, activate the use of a mask for the convenience of entering the number

Add images for the section. Choose the location options or set as a background. If necessary, you can disable the display in the mobile version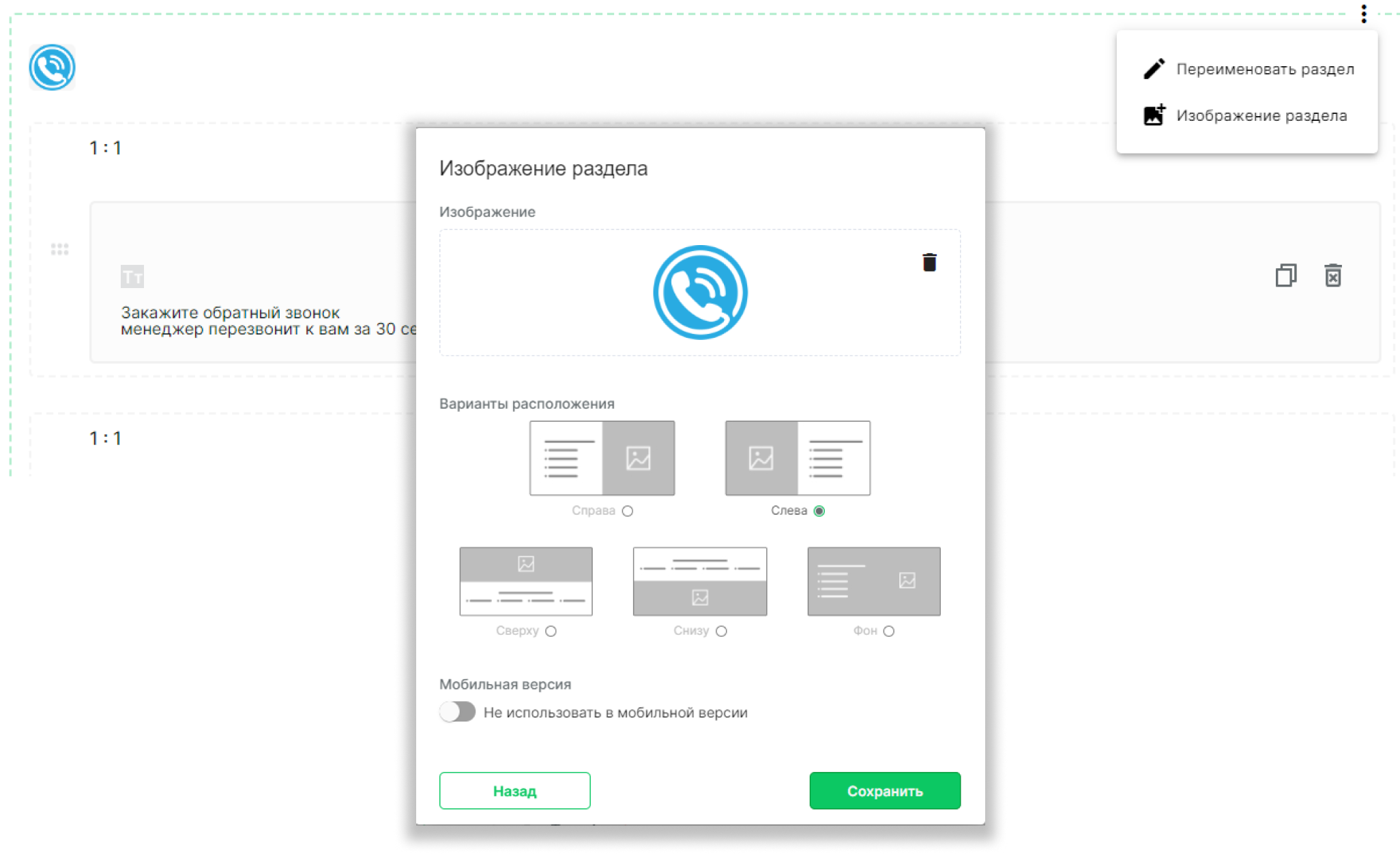 In the display settings, select "Display the form as a pop–up"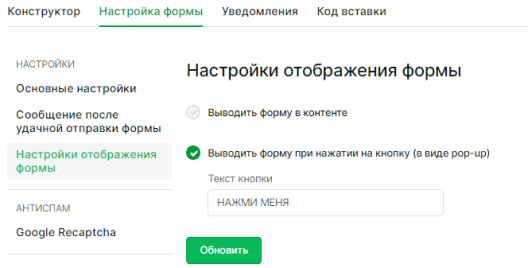 Go to the "Embed Code" tab

Copy the DIV to install the form and the script to call it, paste it on the site


After installing the code, a button will appear on the page that will open the form in a modal window