As a result of the enactment of the legislative ban of scanning of tourists' passports, there is a problem of queues at the registration desk. Administrators have to enter manually the necessary information. This takes much time and affects the quality of the service.
Paper questionnaires do not save the situation. Processing this data takes time. Errors are not excluded, because not every person can fill out the form in legible handwriting.
The solution is to automate data collection via the hotel's website using the feedback form. The link to the form can be placed at the reception in the form of a QR-code. This way, the guests can easily get to the right page of the site.
We offer to solve this problem using our service - Qform!
We offer you to install for free on your site a feedback form, through which tourists will be able to enter their own data.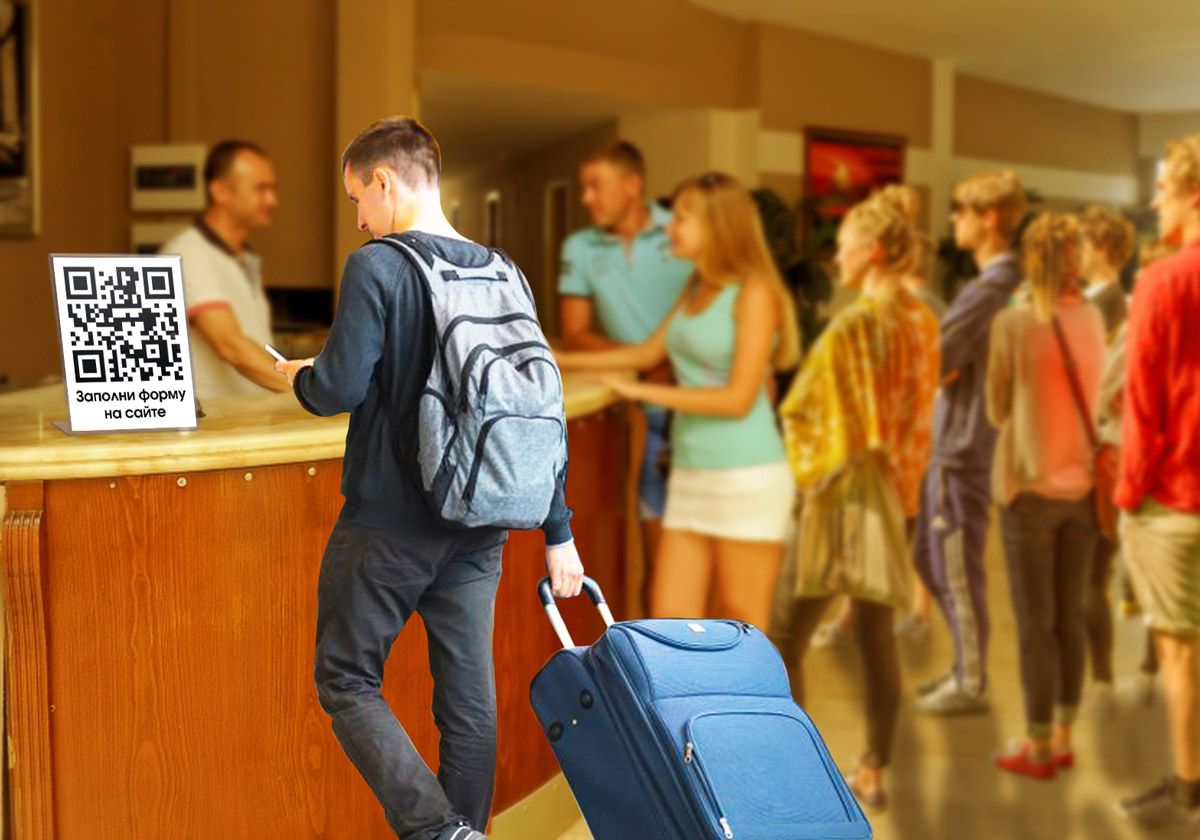 The guest can fill out the form on a computer or mobile device by connecting to the hotel's wi-fi. All you need to do at the reception desk is to say a few numbers from the series or passport number.
The administrator has only to log in to the personal account on the site, search for the right person, using the received numbers, and check the data.

When the inflow of tourists decreases, the administrator will enter data into the hotel's database in the regular course of work.

In the personal account, each request has a status: new, in processing and successful (low-quality/spam). This way all information is systematized and there is no risk of getting confused or losing data. After processing, all personal data from the site can be easily deleted.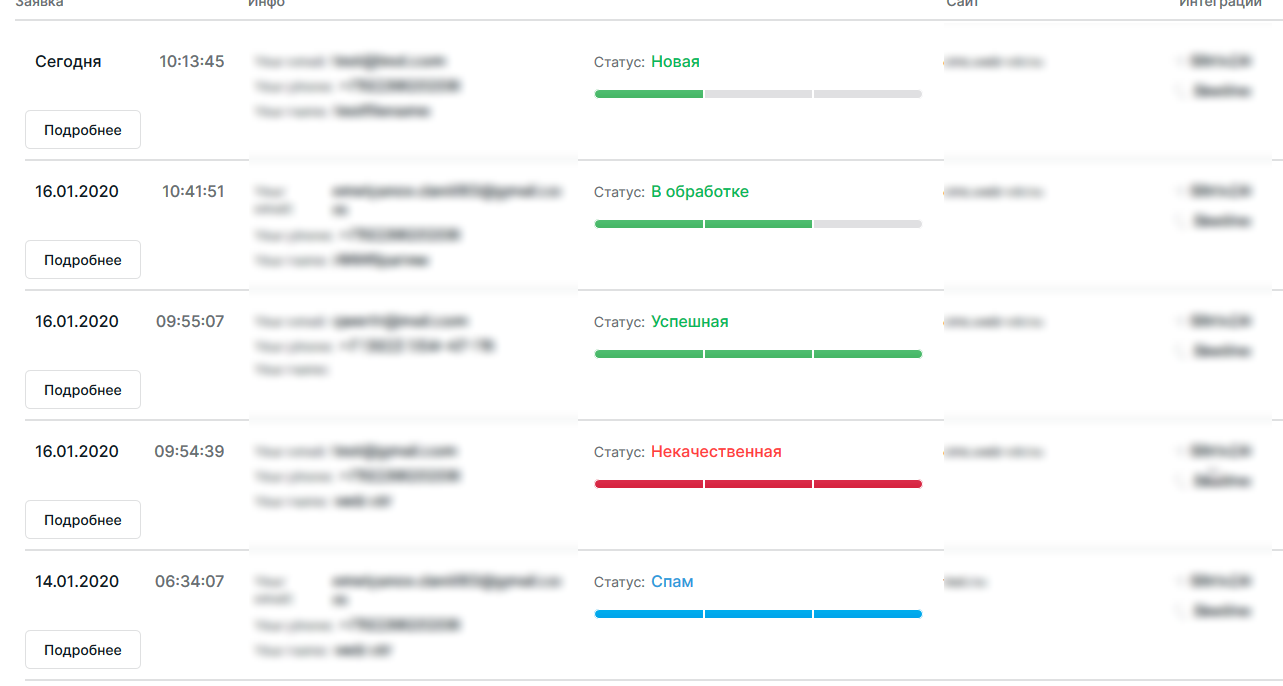 In addition, the administrator can filter out the requests that were made incorrectly or got to the site by mistake.
Advantages